Welcome to THE YOUTH INTENSIVE 2022
SAHAABA AS EXEMPLARS
The Retreat organizes programing introducing attendees to the academic side of Islam in a community-based setting. It aims to develop a generation of educationally and ethically competent community activists by providing longitudinally progressive educational and mentorship opportunities by qualified and experienced instructors, Imams, scholars, community organizers, and activists.
The theme of this year'sYouth Intensive is "Sahaaba As Exemplars".
The Retreat's Youth Intensive is all about building lasting relationships with youth in the environment of learning about their religion and empowering them to take their skills and potential to give back to the community and society.
This year's intensive will help students take inspiration from different sahaaba (companions of the Prophet (SAW), May Allah be please with them). We hope they implement this inspiration from these personalities in their own personaly and their life goals with a focus on creating legacies of their own like the sahaaba did.
Topics & Course Descriptions: TBA
The Retreat's Youth Intensives are primarily for Ages 13-20 and for anyone else mature and serious about attaining the next level of Islamic knowledge beyond usual community offerings as well as working to build relationships and working partnerships with youth with similar motivation and desire to make an impact.
Where & WHEN Will It take Place?
This year's Youth Intensive will take place ONSITE ONLY:
Monday & Tuesday
December 26 & 27
10AM-5:30PM
Hamd Institute & Masjid al Mustafa – ISGH Bear Creek Islamic Center
17250 Coventry Park Dr, Houston, TX 77084
inshaAllah!
Bring your charming personality and willing to learn and grow and make friends!!
Lunch will be provided!
*Unfortunately we can't accommodate any food sensitivities or restrictions at this time.
FINANCIAL AID
We are committed to accommodating every student irrespective of their financial means. To apply for financial aid, please email info@dotheretreat.com to get an application.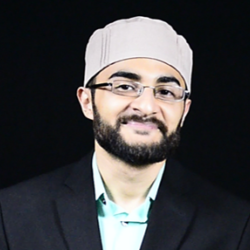 Ustadh Mahad Qamar
Mahad Qamar is an Islamic instructor and community leader in Houston, TX. He is the the co-founder of Suhbah Institute along with Safiya Ravat.
After graduating from the Bayyinah Arabic program, he attained a bachelor's degree in Fiqh & Usul u- Fiqh from the International Islamic University of Malaysia and is now teaching in Houston, TX. He recently received a Master's degrees in Pastoral Counseling in Marriage and Family Therapy.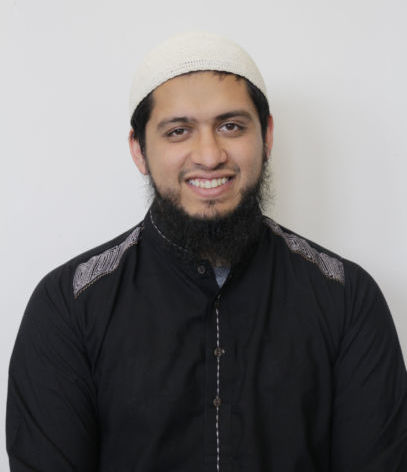 IMAM HAMZAH GHIA
Born and raised in Houston and a University of Houston Alum in Accounting, Hafidh Hamzah Ghia is a longtime time teacher and youth director in the Houston Muslim Community. He memorized the Quran at the age of 10 and completed his Ijazah with Sh. Uthman Khan and Sh. Syed El Abdullah. He is currently studying under numerous teachers locally in Houston. He served as the Youth Director and Principal of Masjid Hamza's part-time Quran school. He served as the Dean of Student Affairs and Quran Hifdh Director at Brighter Horizon's Academy – Houston as well as the Imam at Klein Islamic Center. Current he is the founder and director of Hamd Institute.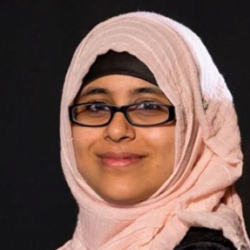 USTADHA SAFIYA RAVAT
Safiya Ravat was born in Canada and raised in South Africa and the US, with British and Indian origins. She grew up in Houston, and now serves as the Co-Director of Suhbah Institute where she leads the Suhbah Arabic and Islamic Seminary with her husband, Mahad Qamar.
She attained a degree in Fiqh and Usul ul Fiqh (Islamic Law and Jurisprudence) from the International Islamic University of Malaysia and completed a Master's in Pastoral Counseling in Marriage and Family Therapy. She and her husband conduct Islamic Pre marital training for engaged couples and newlyweds.
Safiya enjoys women's soccer and empowering women through education that re-aligns with the true narrative of women in Islam.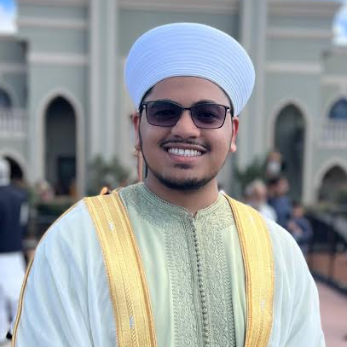 IMAM Mohammed ElFarooqui jr
Mohammed ElFarooqui has been serving the greater Houston community for well over three years. He joined Maryam Islamic Center in July 2022 as the Associate Imam and Youth Director. He focuses on directing youth educational and religious activities at Maryam Islamic Center.
He also serves as an advisor for the community members on matters of Fiqh and other related questions. Please contact him at imam.elfarooqui@maryammasjid.org to arrange a time to meet or ask questions.
Mohammed ElFarooqui has a Bachelor's degree in Islamic Sciences from Jamiatul Farooqia which is a prestigious private Islamic School. He is currently pursuing a Masters degree in Hadith at Jamia Al Azhar. He has also received a number of Ijazaa from different scholars but not limited to: Imam Daniel Hernandez, Shaykh Yusuf Bin Sadiq Al Hanbali. Currently he is working on earning several more Ijazaa from different scholars from Mauritania and Egypt.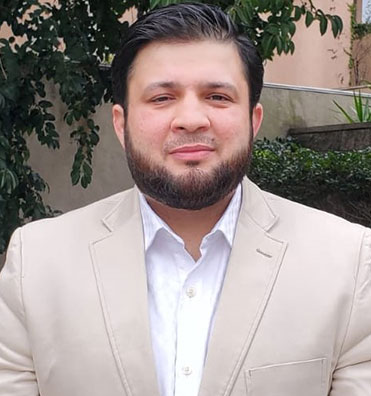 SHAYKH Tauqeer Shah
A native Houstonian and no stranger to the Houston community, Shaykh Tauqeer Shah, holds a Master's Degree from the International Islamic University of Malaysia in Usul al-Din and Comparative Religion. Along with a BA from the University of Houston and a Scholars Degree in Islamic Sciences, he has extensive experience in Interfaith and Outreach initiatives. He also served as an Imam at Maryam Islamic Center for over 7 years where he worked towards building community through spiritual fellowship and religious nourishment. He has actively led coalitions with several faith groups, colleges, and universities, and represented the Muslim community at city, county and law enforcement agencies. Shaykh Tauqeer believes that our civic and outreach responsibility should be a top priority for the Muslim community to secure the future of American Muslims. He is a proud resident of Sugar Land with his wife and two daughters.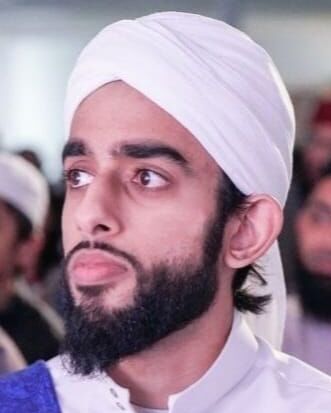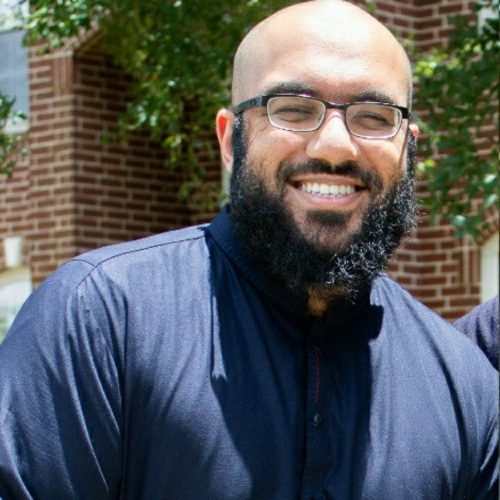 SHAYKH ABDULLAH ASHRAF
Shaykh Abdullah graduated from the Islamic Unversity of Madina in 2014 with a degree in Islamic Law and is currently finishing his masters in Comparative Fiqh from the same university. In addition to having memorized the Quran at the age of 17, he also holds multiple ijazaat in a variety of subjects including Hadith, Fiqh, and Tafseer. The shaykh currently lives in Madinah where he settled since 2004 with his parents.
EMAIL: INFO [AT] DOTHERETREAT.COM