Journeys is an 'ilm focused program by The Retreat offering relevant and practical introductory-intermediate level courses on weekly longitudinal format that aims to eventually build lifelong learners of the sacred Islamic sciences.
All courses offered through the Journeys program are FREE and generally scheduled on weekends. They span a variety of subjects including ARABIC, QURAN, TAJWEED, HADITH, FIQH, TAFSEER, & SPIRITUALITY. They can be short mini-courses lasting 4 hours to a full comprehensive course that spans an entire 14 week term lasting 28-30 hours.
Most courses are 1-2 hour weekly sessions on Saturday or Sunday mornings. Check out our current class offerings and read more about the course timings and instructors by clicking one of the buttons below.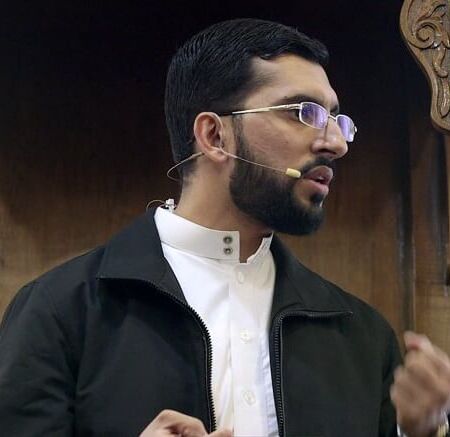 Shaykh ARSALAN MAJID
Shaykh Arsalan memorized the Quran at Madrasah Islamiyyah in Houston, TX pursued multiple ijaazahs in Hafs thereafter. He completed a Bachelors of Science in Psychology at University of Houston & Bachelors in Islamic Law and Legal Theory from Islamic University of Medina. He currently serves as the Imam at Cypress Islamic Center.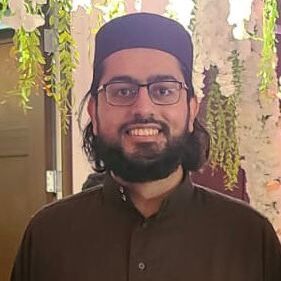 MOULANA YOUSUF AHMED
Moulana Yousuf Ahmed was born in Karachi, Pakistan. He completed memorization of the Quran while in high school and subsequently enrolled into the Alim program at the Institute of Islamic Education where he completed a formal Alimiyyah Degree.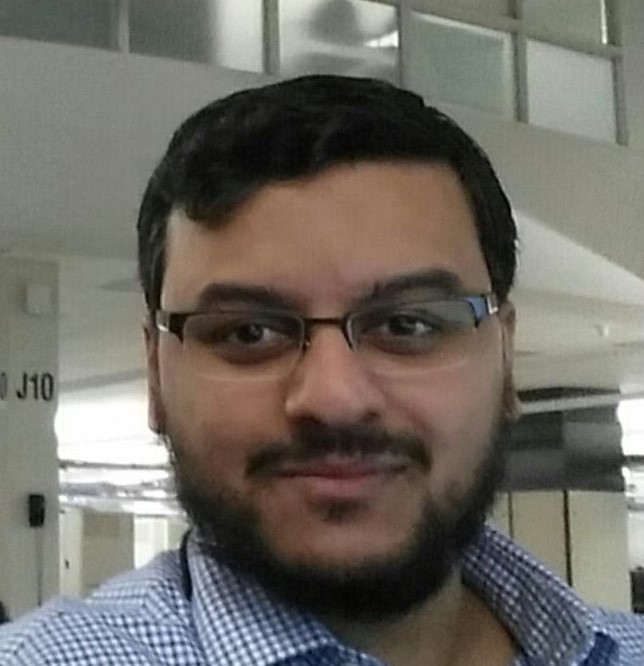 USTADH SALMAN GHANI
Ustadh Salman Ghani is a graduate of AlMaghrib Institute and currently completing his Masters in Islamic Finance and is on course to finishing memorizing the Quran. He works as a Project Manager for a large IT company.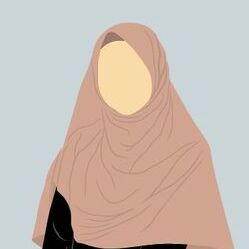 Ustadha SONDOS OSAMA
Ustadha Sondos Osama did her primary Quran & Tajweed education in Cairo, Egypt and teaches Quran to children and adults online.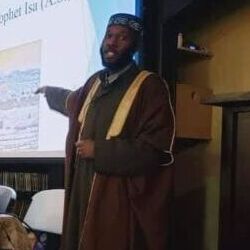 USTADH ISMAIL ABDULLAH
Ismail Abdullah is the son of African-American converts to Islam. His mother is Sonia Chinn, the current Executive Director of Taiba. He has a bachelor's degree in Statistics. He is an aspiring student of knowledge, regular khateeb at many Houston masjids, volunteer prison chaplain, and active volunteer in charity and dawah work. He loves learning and traveling and has a special interest in Islamic history. He's currently a student at Suhbah Institute's Seminary.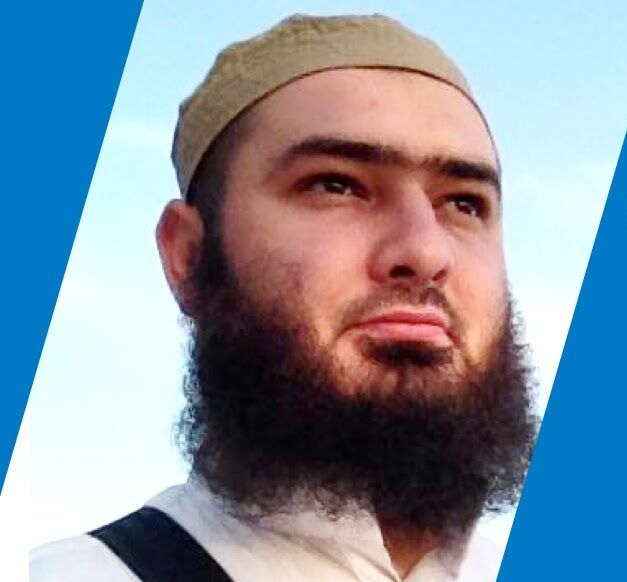 SHAYKH SULEIMAN DZANIC
Shaykh Suleiman Dzanic, a native Houstonian of Bosnian origin, started his journey of seeking Islamic knowledge in Houston with memorization of Quran at Madrasah Islamiyyah then at Masjid anNabawi. While pursuing his secular studies at Houston Community College, he was accepted and enrolled into the Islamic University of Medina to pursue a degree in Islamic Law and Jurisprudence. He has acquired multiple licenses (ijaazat) in Aqidah, Fiqh, and Hadith. He completed his Bachelors in 2021 and worked as an Imam at Masjid Ibrahim in Austin, TX andd is currently servingas contract Imam at Pearland Islamic Center and a teacher with Al Huda Schools. His personal interests are Fiqh, Seerah, reading and BBQ.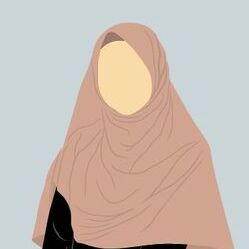 Ustadha HANAN OSAMA
Ustadha Hanan Osama completed her hifdh at 18 and has been teaching Quran since then. She graduated from the Faculty of Arabic at Cairo university in 2013 with a bachelor's degree and has been teaching Arabic since then. She has primarily been teaching Quran and Arabic online for the last 4 years.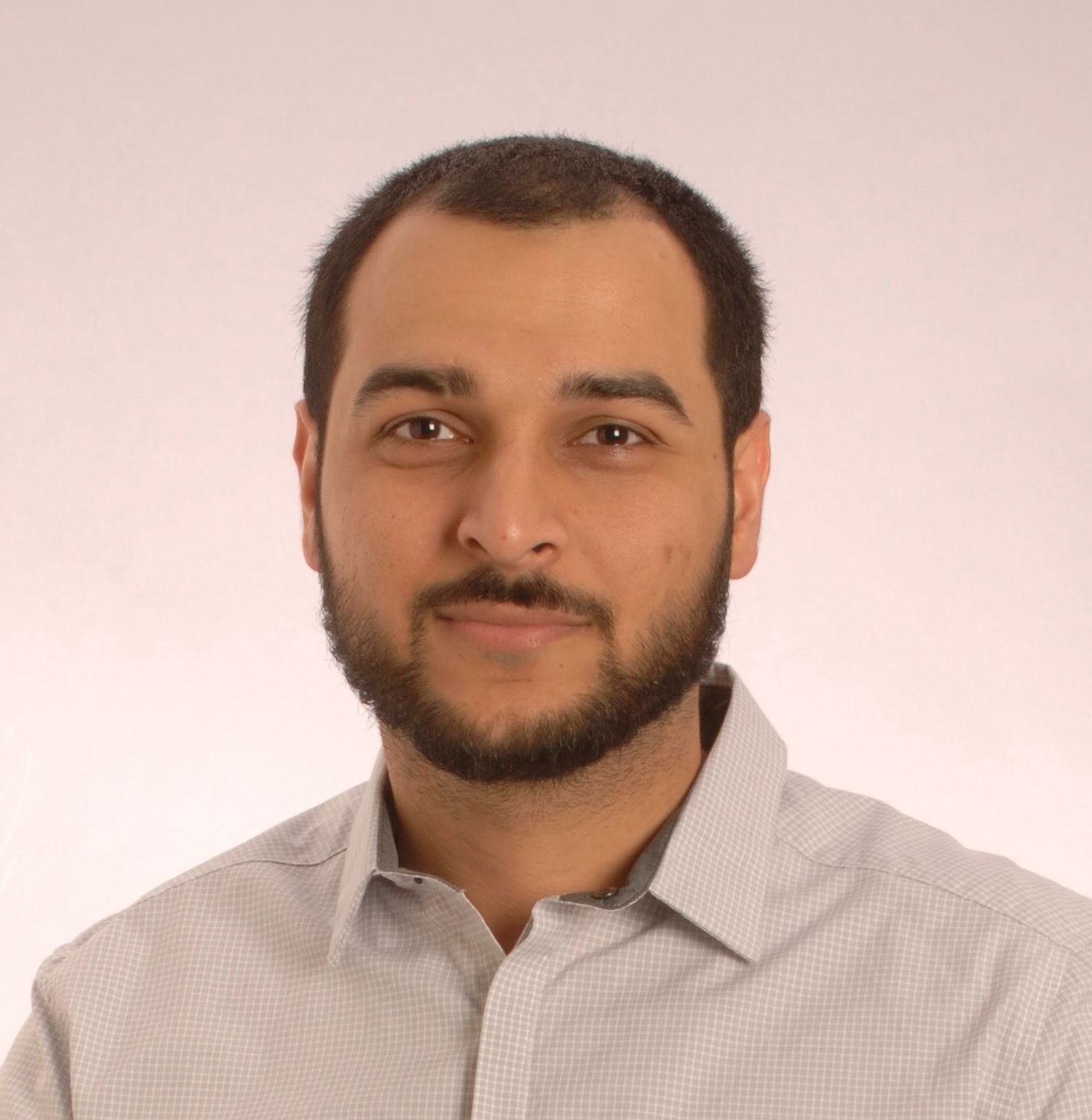 Ustadh MAAZ SYED
Ustadh Maaz Syed works as a logistics manager in the petrochemical industry. He taught himself Arabic in order to understand the Quran and likes sharing what he learns. He likes to work with youth who are new to Islamic Studies and guide them in developing a good foundation before they branch off to higher studies.
BROTHER FARAN SHAH
Brother Faran Shah is a recent graduate from the University of Houston. He studied Islamic studies locally and completed Suhbah Seminary program. He is continuing his studies in Arabic & Islamic Studies at the Islamic University of Minnesota in the Twin cities (St. Paul & Minneeapolis).
USTADH QUADRI KAZEEM
Quadri Kazeem was born and raised in Houston texas. He is a regular volunteer and khateeb for several mosques in the Houston area. He has pursued a formal Arabic language education for the last 5 years.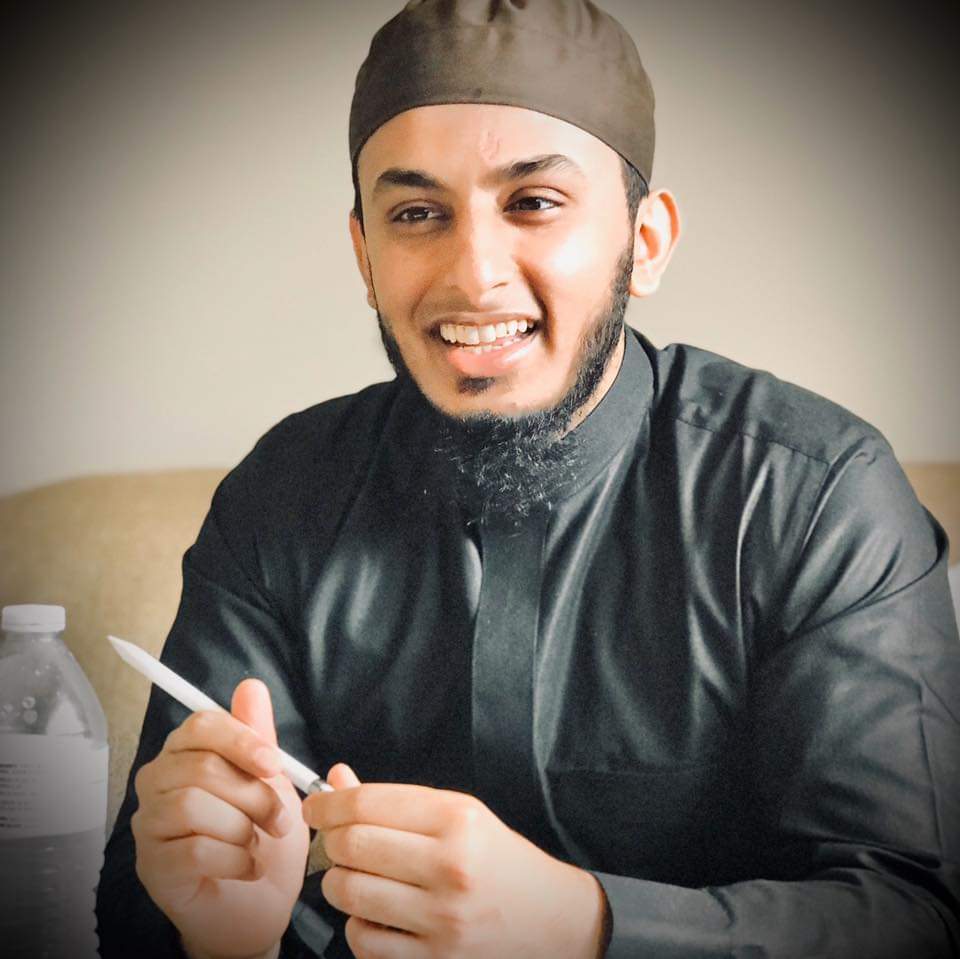 IMAM HASAN SIDDIQUI
Imam Hasan Siddiqui completed his Alimiyya Studies at Dar ul Uloom NY along with the study and attaining ijaaza of the primary hadith collections. He is currently pursuing his Masters in Islamic Sciences at the International Open University. He has been a khateeb since 2009 and has been serving as Imam, Instructor, and Resident Scholar at various masaajid and institutions in Texas & New York since 2016.
Ustadh YILDIRIM ZAYNAL
Ustadh Yildrim Zaynal is a cyber security expert currently working in the DMV area since 2012. His Islamic Studies background consists of graduating from Bayyinah Dream program in 2016, followed by 9 months in Egypt to solidify his speaking skills following which he studied 2 months in Turkey, Istanbul at the Imam Abu Hanifah Institute doing elementary Islamic Studies completely in Arabic.
DANISH HASAN
Danish Hasan graduated from Bayyinah's Dream Program in Dallas, TX in 2016 and has been studying Arabic with private teachers since then.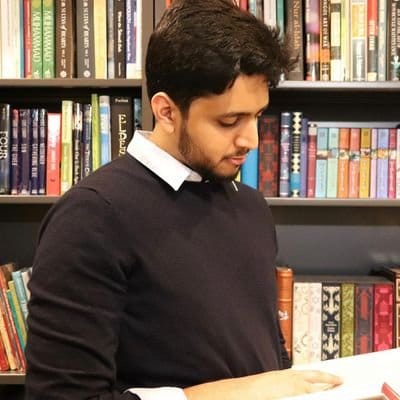 ANZAR LATEEF
Anzar Lateef was born and raised in the DFW (Dallas-Fort Worth) Metroplex. He completed his Electrical Engineering at UTD. Besides taking Islamic Studies classes in DFW area and at his local masjid, EPIC, he continues his study of the Quran locally and Arabic with The Retreat.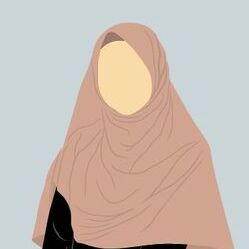 Ustadha MARYAM HANIF
Maryam Hanif resides in Chicago and currently works as an Engineer for a startup in the Bay Area.  She is an aspiring student of knowledge and has studied the Candlelight Arabiya program at European Institute of Islamic Sciences in the UK. She has a passion for travelling and volunteering in her local community.