The Retreat is dedicated to organize programing introducing attendees to the academic side of Islam in a community-based setting. It aims to develop a generation of community activists by providing mentorship by qualified and experienced instructors, Imams, community organizers, and activists.
Ramadan Mubarak!!! May Allah grant everyone an immensely beneficial and spiritually uplifting Ramadan!
Due to the precautions related to the COVID-19 (Coronavirus) pandemic we will be offering some of our programming online until the end of the pandemic. We are still unsure if we will be organizing an intensive during the summer as the situation remains uncertain as to how long the pandemic will last. In the meantime, read below for current programming: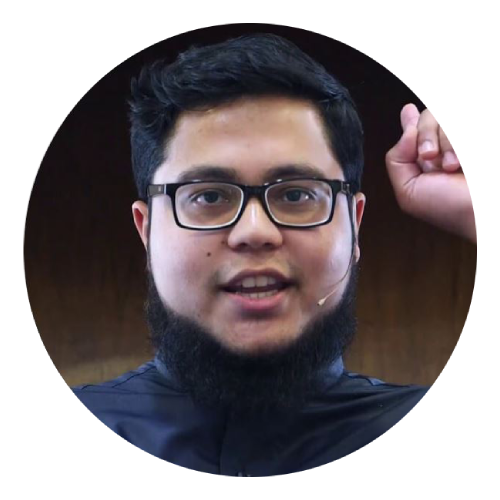 Shaykh ANISUL HAQUE
Shaykh Anis Ul Haque, a Houston native, memorized the Quran at the age of 10 and has been leading taraweeh and teaching Quran across Houston since 2003. After completing his bachelor's degree in MIS from the University of Houston he enrolled at the Islamic University of Medina to pursue a bachelor's degree in Islamic Law and Jurisprudence. He concurrently attained Certification in Chaplaincy from the Masjid Al Nabawi and has acquired multiple ijazas in other Islamic texts. He is currently pursuing his Master's in Islamic Education at the International Islamic University Malaysia.